Women's Ether Light XT Insulated Air Sleeping Mat
Regular price

Rs. 23,349.00

Regular price

Sale price

Rs. 23,349.00

Unit price

per
Next-level comfort and insulation for cold weather women adventurers
+ View tech specs
Highlights
BEST USE: Cold Weather Backpacking
WEIGHT: 1lb 8oz | 685g
PERFORMANCE: 4 Season
PACKED SIZE: 6.9 x 9.4in | 17.5 x 24cm
DESCRIPTION
At four inches thick, the Women's Ether Light XT Insulated Air Sleeping Mat brings Air Sprung Cell comfort to the realm of thicker air sleeping pads. Featuring additional Thermolite® insulation (compared to the unisex model), this pad provides three-season warmth for women backpackers. The XT Air-Sprung Cells are constructed using loops of a strong, flexible material to provide a plush sleeping experience. The uprated 30D/40D face fabric is quiet and durable, and the lamination technology continues Sea to Summit's class-leading reliability.
The sleeping pad shape is narrower at the shoulders and wider between the hips and the knees. This guarantees greater comfort regardless of sleeping position, and perfectly complements Sea to Summit's women's sleeping bag range.
Features
3.5 R-Value is warm enough for early spring to late fall.
At four inches thick, Ether Light XT Air Sprung Cells provides a plush sleeping experience.
All women's Air Sprung Cell mats feature higher-density Thermolite® insulation (compared to the unisex model) to prevent convective heat loss, laminated to Exkin Platinum® - which reflects radiant heat
Lighter, quieter and durable 30D/40D face fabric with Sea to Summit's liquid-extruded lamination is extremely reliable.
Quick and easy inflation, deflation and adjustment is made possible by our multi-function valve and supplied Airstream Pump/stuff sack.
Anti-microbial treatment added to the TPU lamination formula prevents internal mold growth.
PillowLock system prevents your Sea to Summit Aeros Pillow from slipping.
Comes with a stuff sack which doubles as a pump, a repair kit with six self-adhesive patches and a spare valve insert.
TECH SPECS
Best Use

Cold Weather Backpacking

Comes With

Stuff sack with integrated pump, repair kit & PillowLock™

Fabric

Durable 30D / 40D nylon

Special

Anti-microbial liquid-extruded TPU lamination to reduce delamination
Regular
Long
Dimensions

66 x 21.7in

168 x 55cm

72 x 25.2in

183 x 64cm

Packed Size

6.9 x 9.4in

17.5 x 24cm

7.3 x 11in

18.5 x 28cm

Stuff/ Pump Sack Weight

2.2 oz

65 g

2.3 oz

65 g

Weight

24.2oz

685g

30.7oz

870g
TECHNICAL FEATURES
THERMOLITE HL-1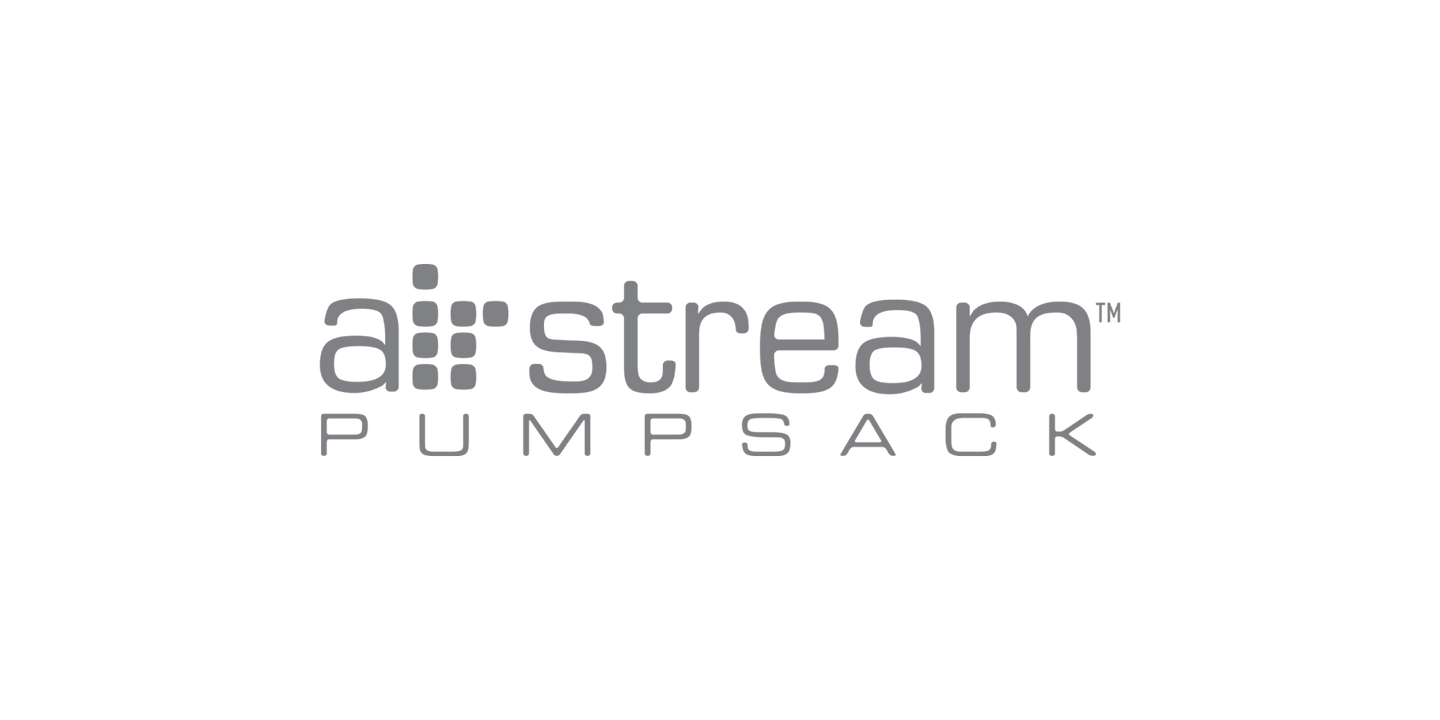 INTEGRATED AIRSTREAM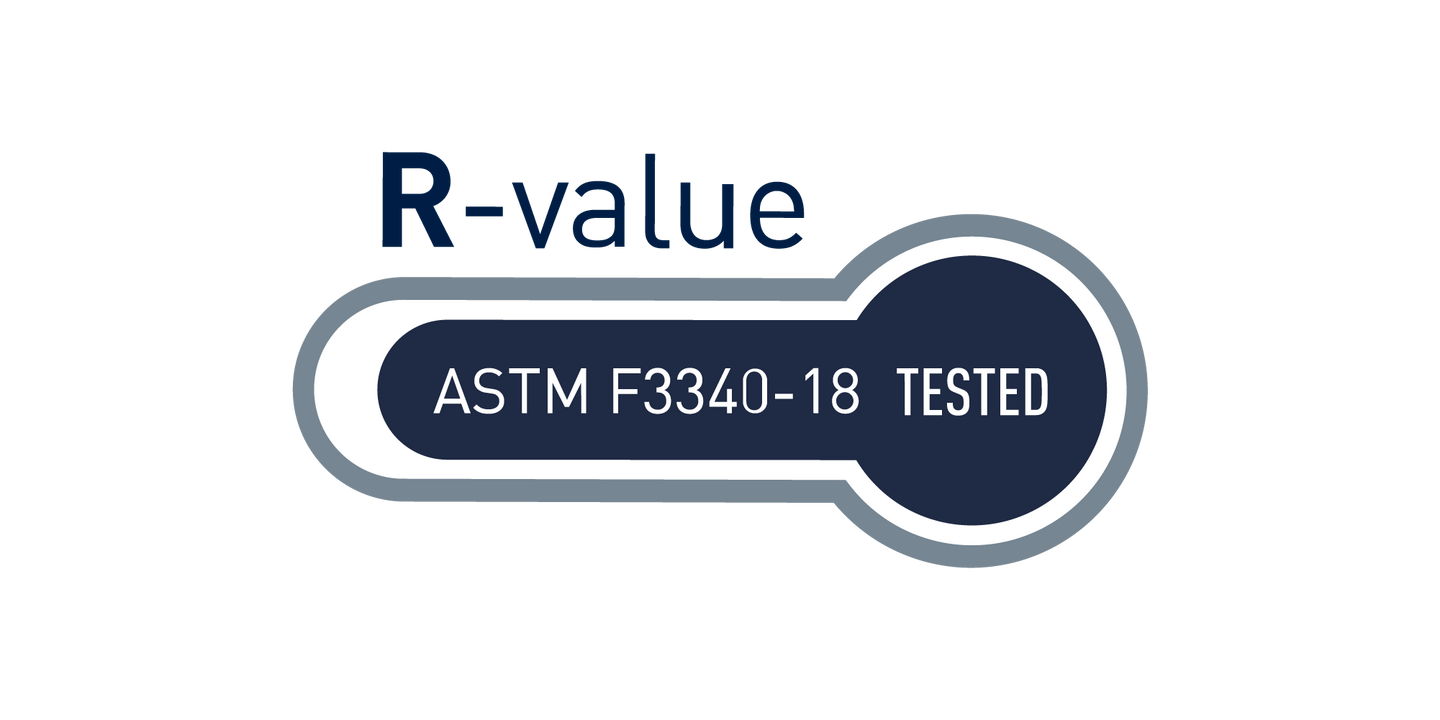 ASTM F3340-18 R-VALUE TESTING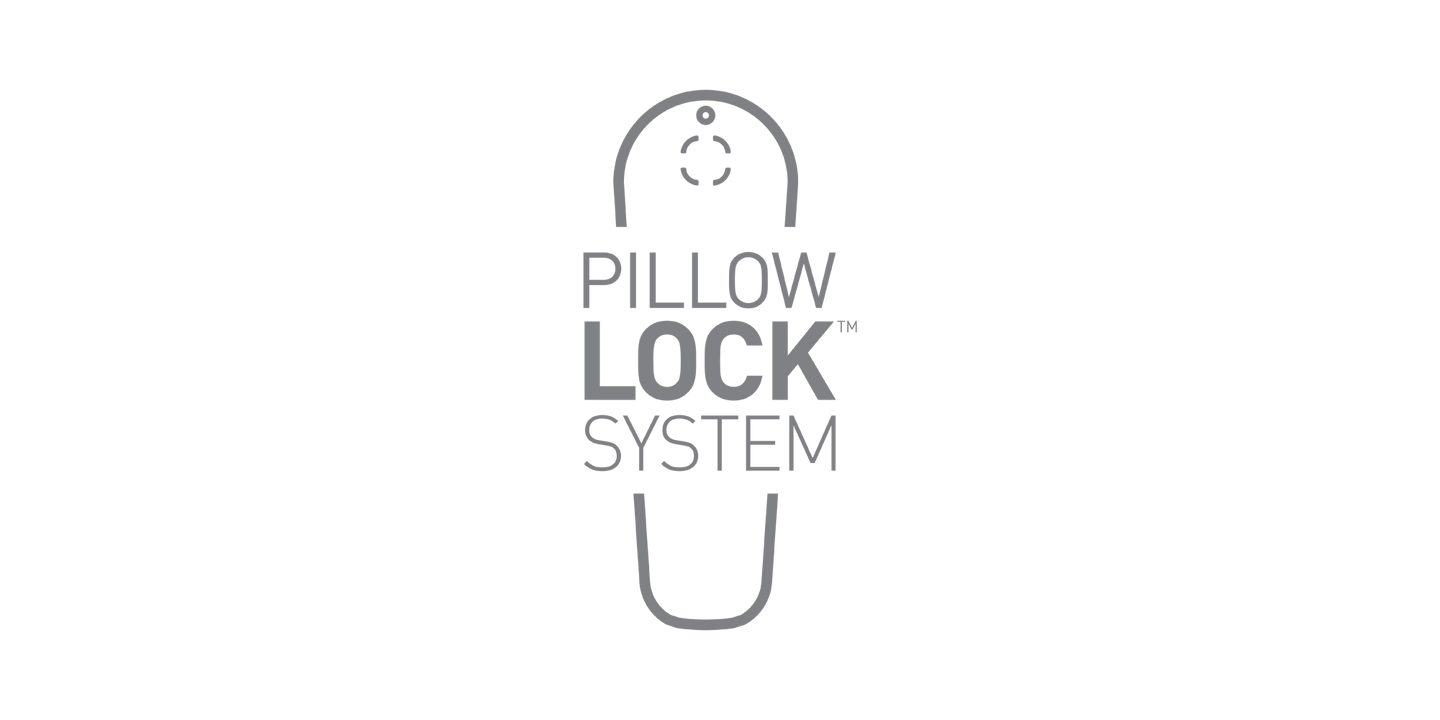 PILLOW LOCK SYSTEM
Frequently Asked questions
Is this sleeping pad comfortable at this thickness?

Yes. Thickness isn't the key factor for sleeping pad comfort – the number of points of suspension is. Our air sprung cell sleeping pads support your body weight with hundreds of individually air-filled springs.
Is this sleeping pad easy to inflate?

Yes! The supplied stuff sack features an integrated Airstream Pump which will quickly and easily inflate the sleeping pad. This means no hard work and dizziness for you, and practically no condensation moisture inside the pad.
Does the sleeping pad make noise when I shift around in my sleep?

No. The reflective material (Exkin Platinum®) and the outer laminate material are both very quiet. Your tent buddy will thank you in the morning.
Is the Women's Ether Light XT Insulated Sleeping Pad warm enough for winter conditions and four-season use?

Yes! The tested R-Value of 6.3 of this sleeping pad and lack of internal air movement (which reduces heat loss) makes it perfect for 4-season use.