Ultralight Insulated Air Sleeping Mat
Regular price

Rs. 18,039.00

Regular price

Sale price

Rs. 18,039.00

Unit price

per
Highlights

BEST USE: UltraLight Backpacking

WEIGHT: 12.3oz | 349g

PERFORMANCE: 2.5 Season

PACKED SIZE: 4 x 9.5 in | 10 x 24 cm
DESCRIPTION
If you're looking for a lightweight sleeping pad but don't want to compromise on comfort, durability, insulation or ease of use, look no further than the Ultralight Insulated Air Sleeping Mat. The Air Sprung Cell design delivers stability and support, while our lamination and weld quality set a new standard for reliability. What's more, Thermolite® and Exkin Platinum® insulation deliver the warmth of an ASTM standard R-Value of 3.1 - just perfect for late spring through to early fall camping.
Features
3.1 R-Value is sufficient for late spring to early fall use.
Exkin Platinum® insulation reflects your radiant heat back to you, while Thermolite® insulation prevents convective heat loss.
Lighter, quieter and durable 30D/40D face fabric with Sea to Summit's liquid-extruded lamination is extremely reliable.
Quick and easy inflation, deflation and adjustment is made possible by our multi-function valve and supplied Airstream Pump/stuff sack.
Anti-microbial treatment added to the TPU lamination formula prevents internal mold growth.
PillowLock system prevents your Sea to Summit Aeros Pillow from slipping.
Comes with a stuff sack which doubles as a pump, a repair kit with six self-adhesive patches and a spare valve insert.
TECH SPECS
Best Use

Ultralight Backpacking, Bike Touring

Comes With

Airstream Pumpsack / Stuff Sack and a mat repair kit

Fabric

30D / 40D nylon with anti-microbial liquid-extruded TPU lamination

Insulation

Exkin Platinum fabric and Thermolite

Special

Extrusion TPU Lamination to reduce delamination
X-Small
Small
Regular
Large
Dimensions

50 in x 21.5 in

128 x 55 cm

66 in x 21.5 in

168 x 55 cm

72 in x 21.5 in

183 x 55 cm

78 in x 25 in

198 x 64 cm

Packed Size

4 x 9.5 in

10 x 24 cm

5 x 9.5 in

12.5 x 24 cm

5 x 9.5 in

12.5 x 24 cm

5 x 10.6 in

12.5 x 27 cm

Stuff/ Pump Sack Weight

1.4 oz

39 g

1.4 oz

41 g

1.4 oz

41 g

1.5 oz

43 g

Weight

12.3 oz

349 g

15.1 oz

430 g

16.9 oz

480 g

21 oz

595 g
TECHNICAL FEATURES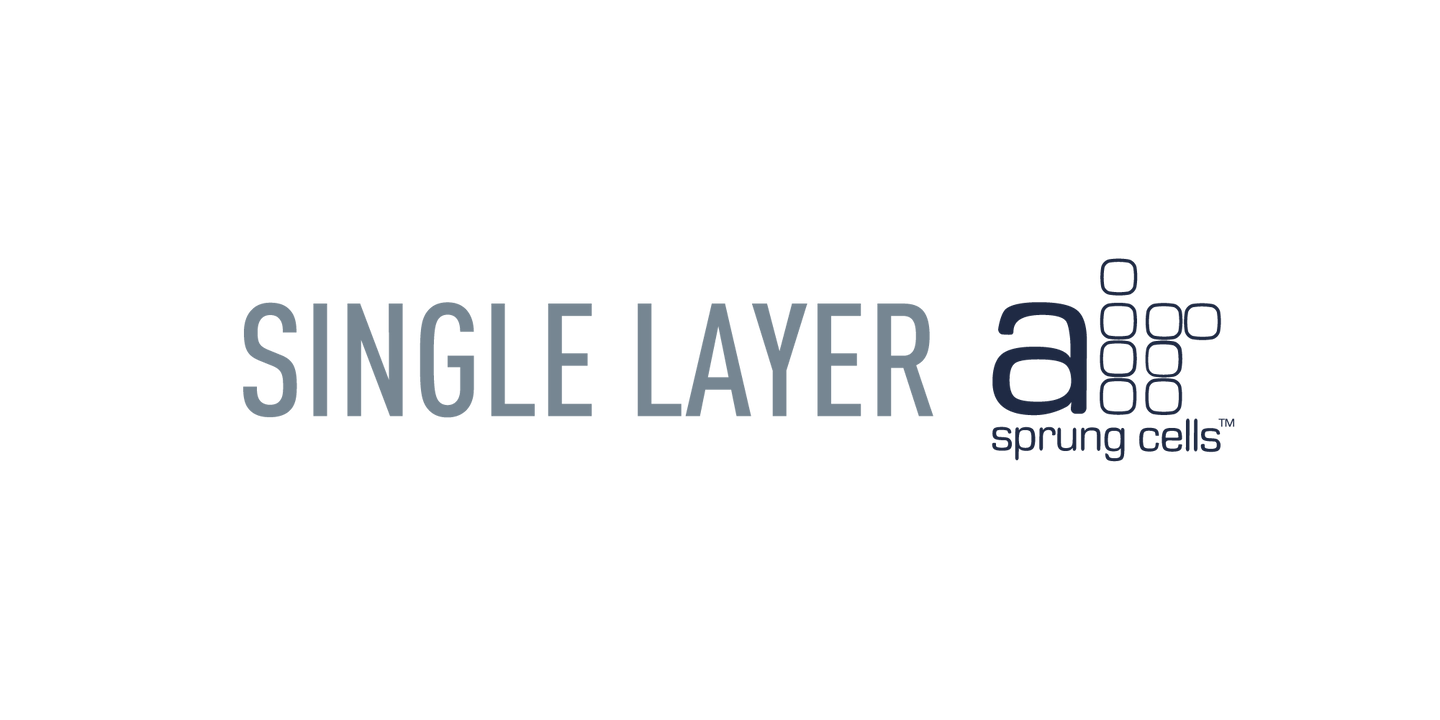 SINGLE LAYER AIR SPRUNG CELLS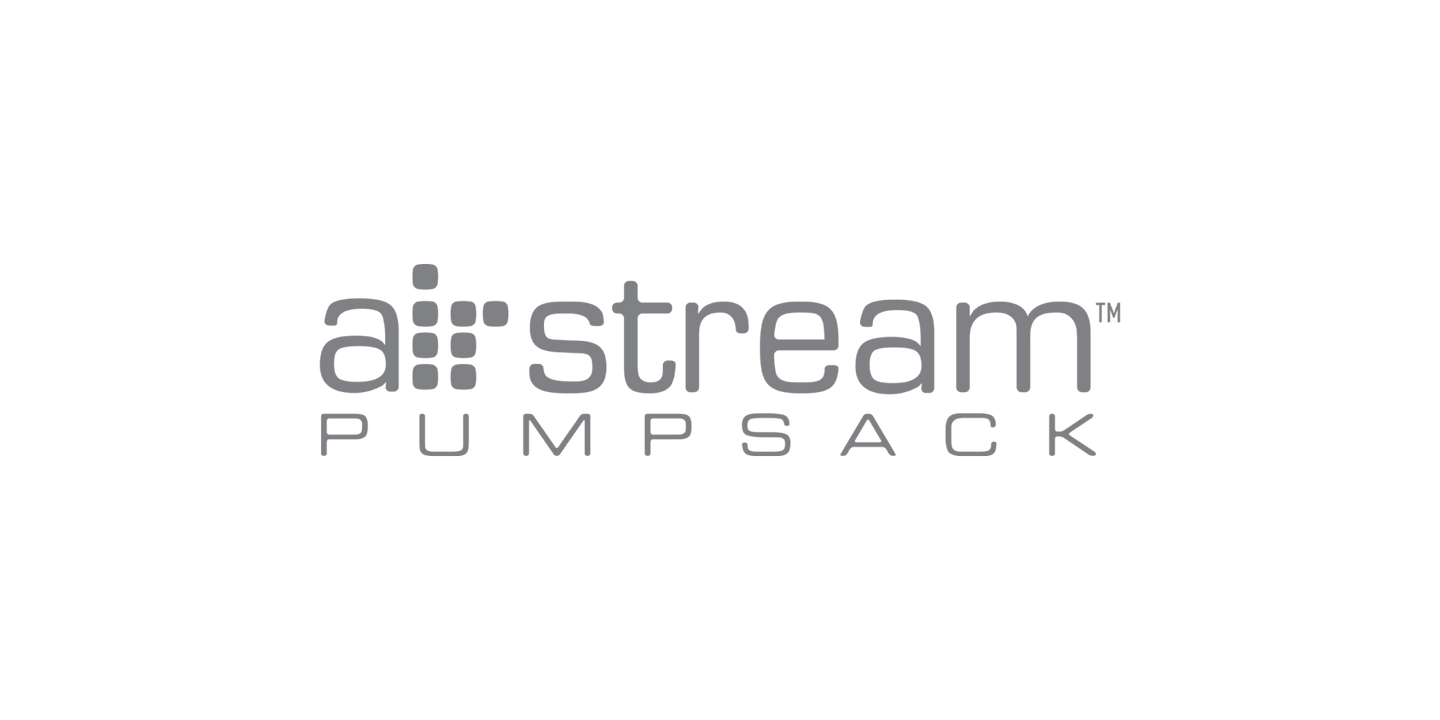 INTEGRATED AIRSTREAM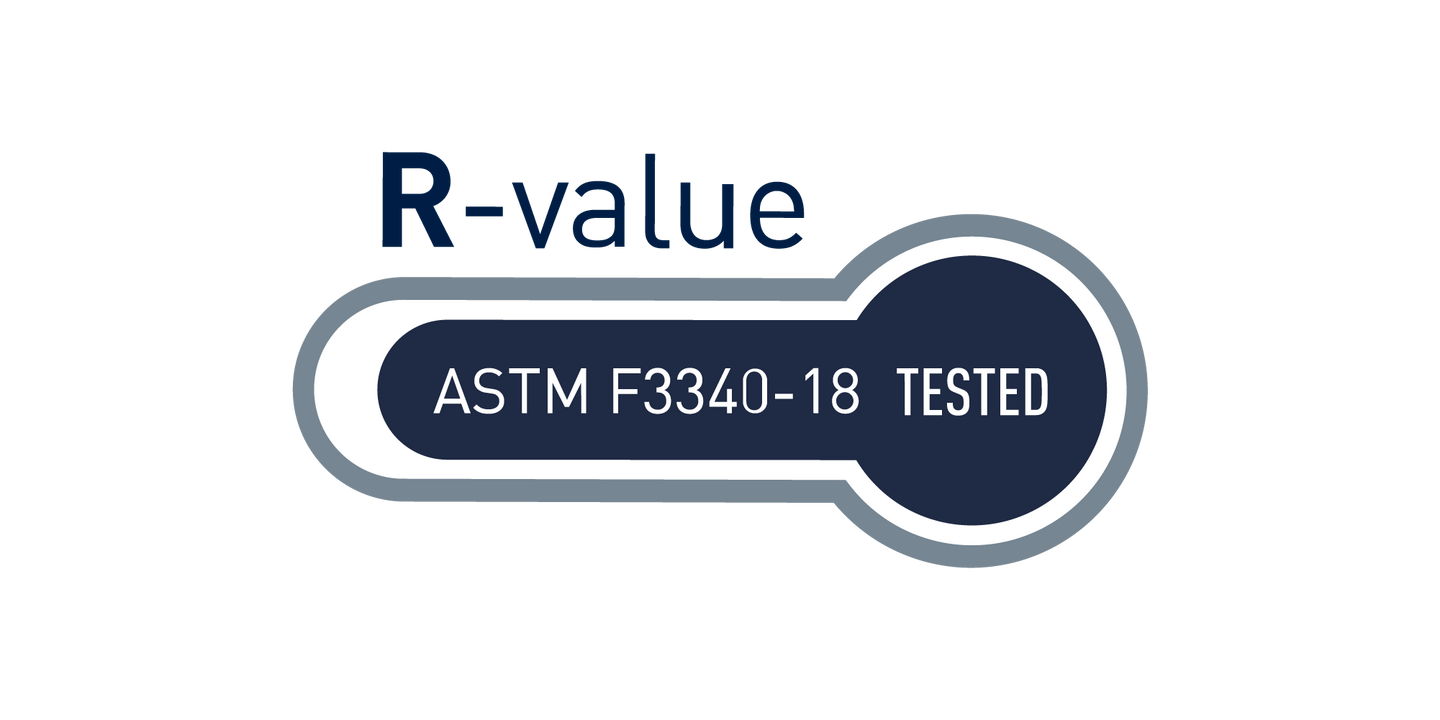 ASTM F3340-18 R-VALUE TESTING
THERMOLITE HL-1
Frequently Asked questions
Is this sleeping pad comfortable at this thickness?

Yes. Thickness isn't the key factor for sleeping pad comfort – the number of points of suspension is. Our air sprung cell sleeping pads support your body weight with hundreds of individually air-filled springs.
Is this sleeping pad easy to inflate?

Yes! The supplied stuff sack features an integrated Airstream Pump which will quickly and easily inflate the sleeping pad. This means no hard work and dizziness for you, and practically no condensation moisture inside the pad.
Does the sleeping pad make noise when I shift around in my sleep?

No. The reflective material (Exkin Platinum®) and the outer laminate material are both very quiet. Your tent buddy will thank you in the morning.
Will the UltraLight Insulated Sleeping Pad protect me from the cold air and ground temperatures?

This sleeping pad features two types of insulation to prevent radiant and convective heat loss. The tested R-Value of 3.1 and the lack of internal air movement means minimal loss of warmth, making the pad great for moderate to cooler conditions.