eVent Compression Dry Sack
Regular price

Rs. 2,639.00

Regular price

Sale price

Rs. 2,639.00

Unit price

per
Highlights
BEST USE: Backpacking & Paddle Sports
WATERPROOF? Yes, in situations where the dry bag will not be submerged
DIMENSIONS: 6 x 14 inches
WEIGHT: 3.7 oz | 107g
DESCRIPTION
The eVent® Compression Dry Sack earned a Backpacker Editors' Choice Award in 2007, and there is no question that it's still a winner today. Made from a sturdy 70D Nylon waterproof fabric in the body and lid, with an eVent® waterproof but air-permeable base that allows air to be pushed out of the sack. No need for a purge valve, making these lighter and simpler. The four compression straps, use hypalon roll-top non-wicking closure. These dry sacks are the epitome of durability, versatility, and compression.
Features
The eVent® Compression Dry Sack won the Backpacker Editors' Choice award, 2007
Air permeable eVent fabric base allows air to be pushed out but water can't get in
Rugged 70D Nylon body
Waterproof seams - double stitched and tape sealed
Waterproof hypalon roll-top closure with lid and 4 straps for compression
Reinforced stitching on all stress points
Pull handle on the bottom
Features the patent-pending, 5/8 inch (15mm)

Field Repair Buckle

with stainless steel pins
Size Guide
XS / 6 litres: Extra layers or a high-performance sleeping bag (such as the Spark -2°C) or a quilt (Ember -4°C)
S / 10 litres:

a two-season or a high-end three-season down sleeping bag or a larger puffy jacket

M / 14 litres:

a mid-range three season sleeping bag

L / 20 litres: a three-season synthetic sleeping bag plus a

Reactor Liner

XL / 30 litres: a four-season down sleeping bag plus a

Reactor Liner

or a mid-range three to four season synthetic sleeping bag
TECH SPECS
Best Use

Backpacking, Hiking, Bike Packing & Water Sports

Closure

Waterproof durable roll-top closure with lid and compression straps

Material(s)

70D nylon body and eVent fabric base

Measurement

Length - Measured with roll-top closure openVolume - Measured with closure rolled 3 times

Repair Buckle Size

5/8in | 15mm (2-Pin)

Shape

Cylindrical with round base for easy packing
XS / 6 liter
S / 10 liter
M / 14 liter
L / 20 liter
XL / 30 liter
Compressed Volume

6L to 2L

6L to 2L

10L to 3.3L

10L to 3.3L

14L to 4.5L

14L to 4.5L

20L to 6.7L

20L to 6.7L

30L to 10L

30L to 10L

Dimensions

6 x 14 in

15 x 35 cm

7 x 16 in

18 x 40 cm

8 x 18 in

20 x 46 cm

9 x 20 in

23 x 50cm

10.5 x 23 in

27 x 58 cm

Weight

3.7 oz

107g

4.5 oz

129g

5.2 oz

148g

5.9 oz

168g

7.4 oz

210g
TECHNICAL FEATURES
70D WATERPROOF FABRIC - HIGH PERFORMANCE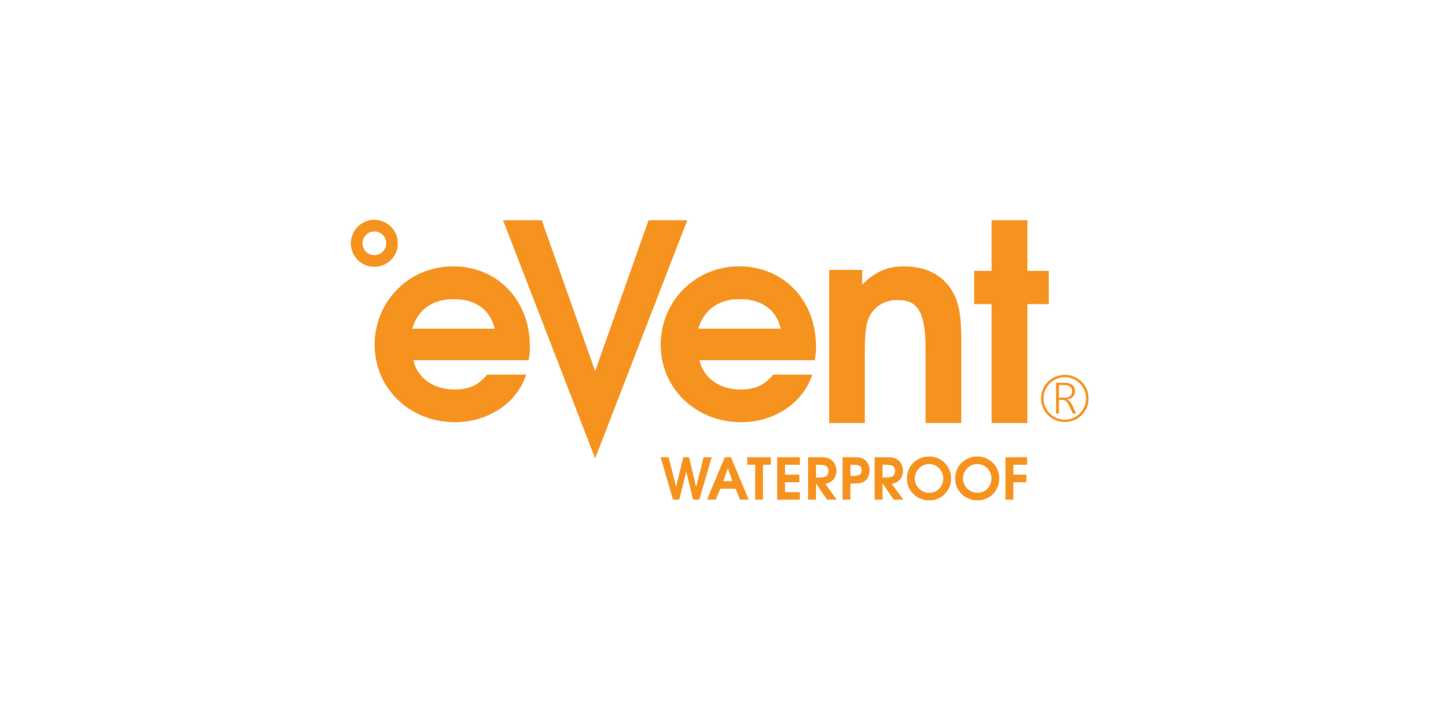 EVENT FABRIC
Frequently Asked questions
Is this compression sack a good tent storage bag?

Perhaps. Carrying the tent canopy in your pack (with the poles under the compression straps) is a great idea. However - the canopy may not compress that much.
Can this compression sack be used for bikepacking?

Yes. The durable construction and material is ideal for protecting gear from the elements.
Is this compression sack waterproof?

The body of the compression sack is more than waterproof enough (10,000 mm hydrostatic head). However, just avoid submersion, since water can seep through the roll-top closure.