Sea to Summit has been fortunate enough to work with the inspiring and empowering, Andrew King who is our brand ambassador. King has a shared love of the outdoors and...
On by Adventure Gearbox 0 Comments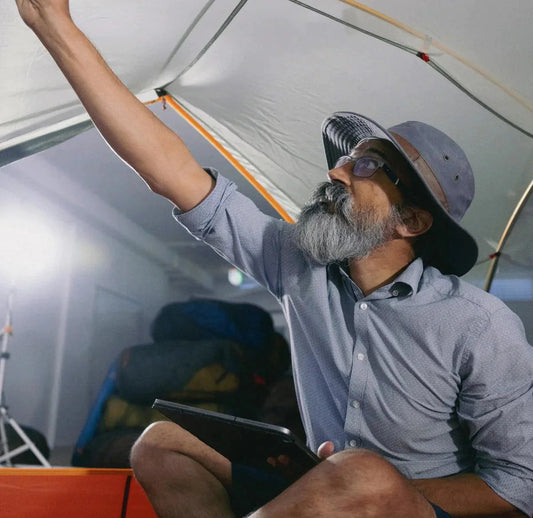 At Sea to Summit, creating meticulously engineered gear to bring you closer to the outdoors is at the heart of our brand. In an all new Design Series, we're taking you...
On by Adventure Gearbox 0 Comments