Comfort Plus Self-Inflating Sleeping Mat
Regular price

Rs. 19,109.00

Regular price

Sale price

Rs. 19,109.00

Unit price

per
Highlights
BEST USE: Camping
WEIGHT: 2lbs 2oz | 970g
PERFORMANCE: 4 Season
PACKED SIZE: 6.5 x 11 in | 17 x 28 cm
DESCRIPTION
The Comfort Plus Self-Inflating Sleeping Mat is pure camping luxury. This is a plush, three inch thick, light and easy to use option for anyone looking for maximum comfort. The Delta Core technology reduces the foam's weight and bulk without compromising comfort.  A lightweight but luxurious 30D stretch knit fabric is used on the top surface and each pad is embossed with a non-slip grip print to keep the mat from slipping. And we've litreally put a twist on our multi-function valve to ensure super-fast deflation, without fighting re-inflation, as you roll it up.
Features
4.1 R-Value is warm enough for all but the coldest ground.
Three inch thick foam and knitted polyester upper face fabric provides for an amazingly comfortable night's sleep.
Delta Coring removes over 40% of the foam to reduce weight and bulk, without compromising durability.
Woven 30D polyester face fabric has been chosen for its light weight and strength.
Silicone print prevents your sleeping pad from slipping on the tent floor.
Flip-over multi-function valve for fast and easy inflation, deflation and fine-tuning of air pressure.
PillowLock system prevents your Sea to Summit Aeros Pillow from slipping.
TECH SPECS
Best Use

Short backpack trips, Camping, Winter Camping

Fabric

30D polyester knitted upper, 30D polyester base

Foam

Delta Core technology

Special

Multi-function valve that prevents re-inflation as you pack up
Regular
Large
Double Wide
Rectangular Wide
Rectangular Large
Dimensions

72 in x 20 in

183 x 51 cm

78 in x 25 in

198 x 64 cm

72 in x 50 in

183 x 128 cm

72 in x 25 in

183 x 64 cm

79 in x 25 in

201 x 64 cm

Packed Size

6.5 x 11 in

17 x 28 cm

7 x 13.5 in

18 x 34 cm

9.75 x 26 in

25 x 66 cm

8.6 x 13.5 in

22 x 34 cm

9 x 13.5 in

23 x 34 cm

Weight

2 lbs 2 oz

970 g

2 lbs 14 oz

1300 g

5 lbs 13 oz

2635 g

3 lbs 1 oz

1380 g

3 lbs 4 oz

1470 g
TECHNICAL FEATURES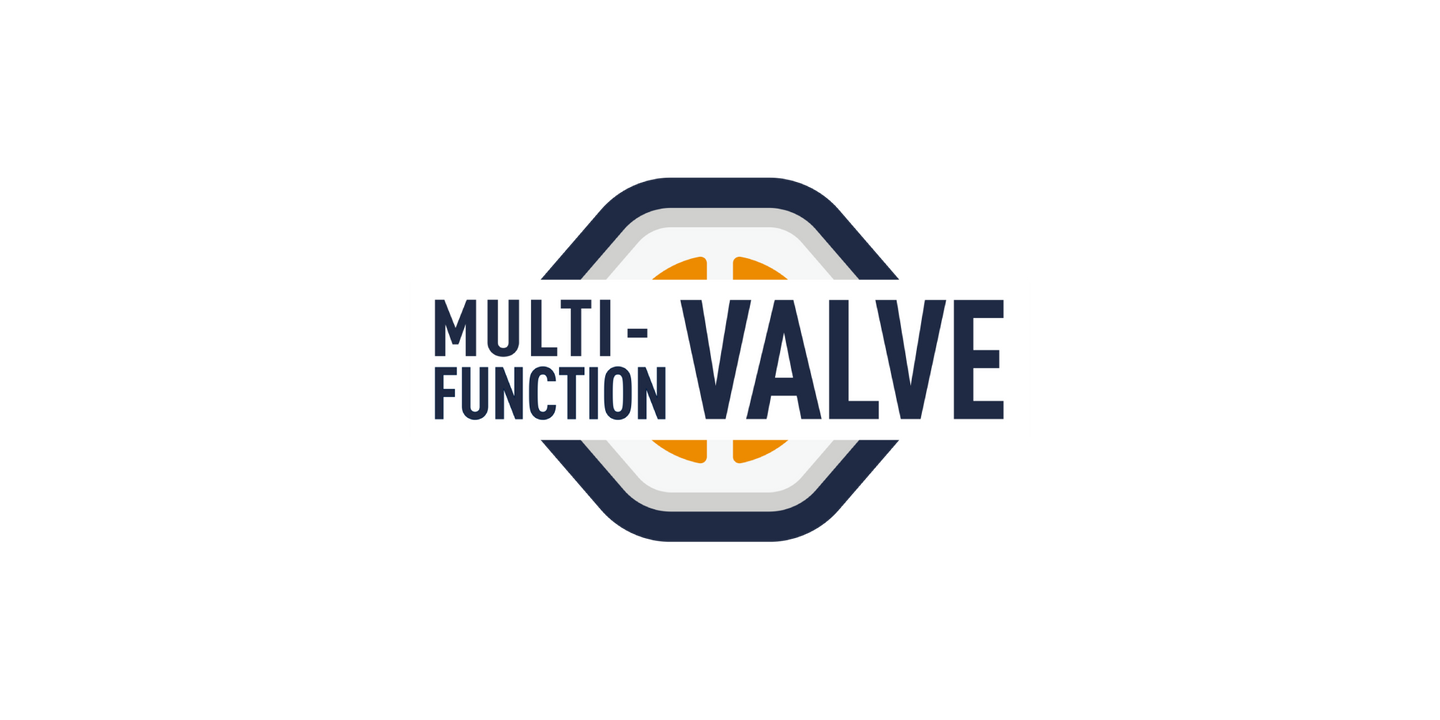 MULTI-FUNCTION VALVE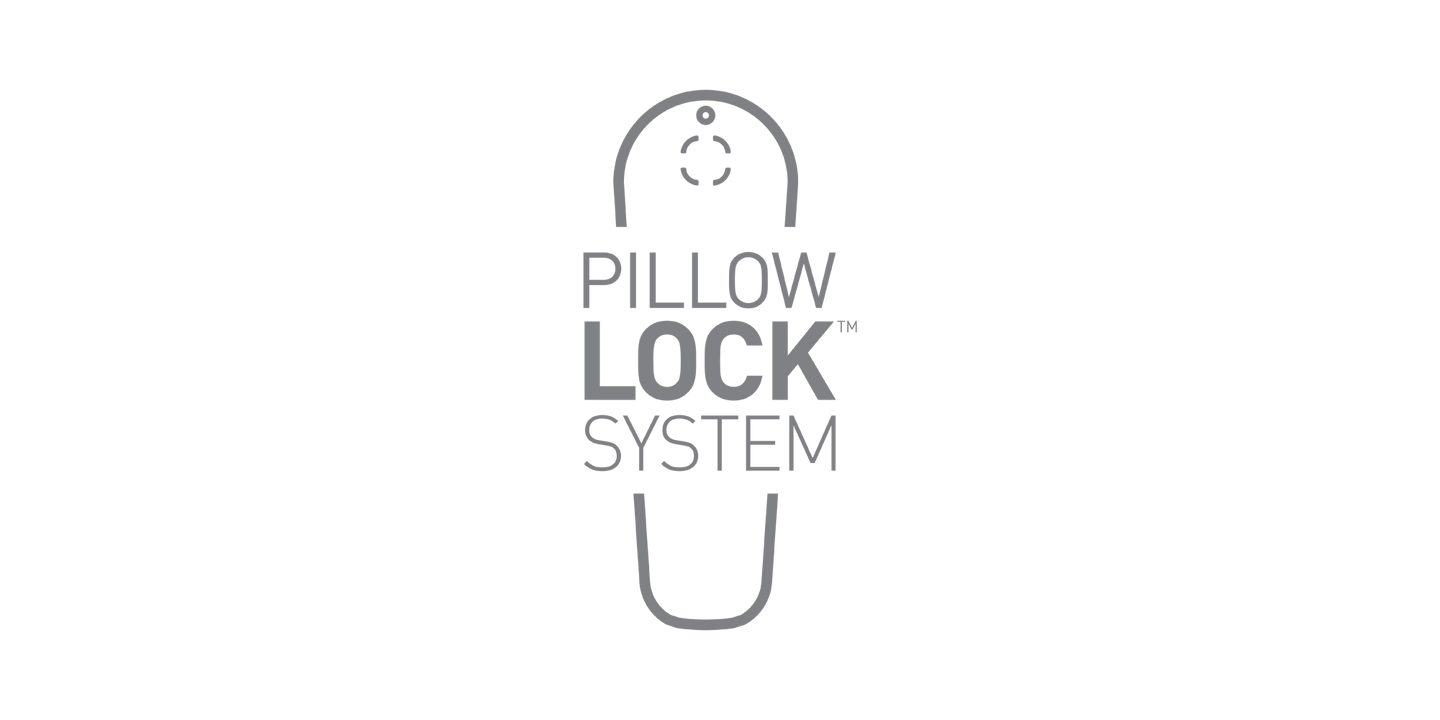 PILLOW LOCK SYSTEM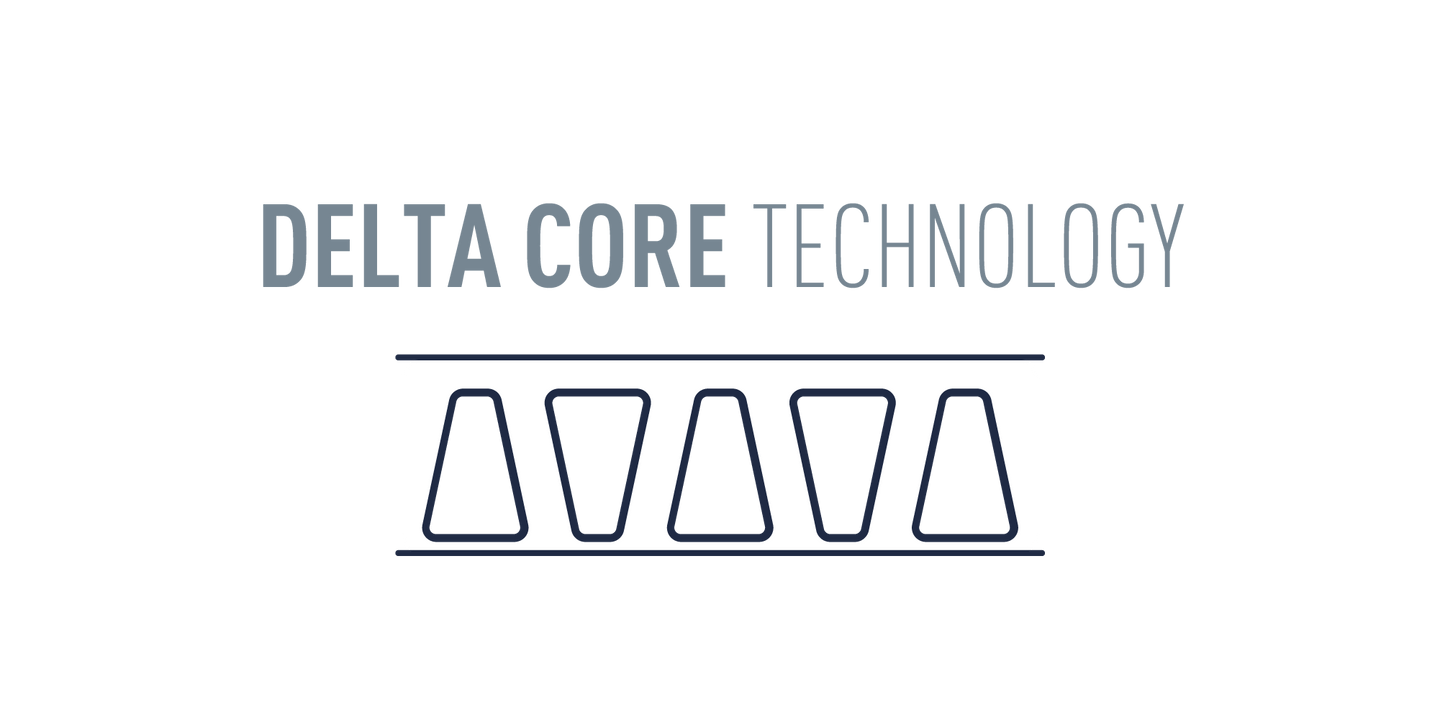 Delta Core Technology
Frequently Asked questions
How is this sleeping pad different from other self-inflating sleeping pads?

The technology in this sleeping pad reduces the weight and packed volume of the foam by 40%, making it lighter and more compact while still providing essential support and comfort. Perfect for extended trips in the backcountry.
Is the sleeping pad easy to pack into its stuff sack?

A larger sleeping pad will always require some effort to pack into its stuff sack. However, this pad features a flip-over valve which prevents the pad from drawing air back in while it's being rolled up, making it easier to deflate.
Is the Comfort Plus Self-Inflating Sleeping Pad warm enough for three-season use?

Yes. This self-inflating sleeping pad has a tested R-Value of 4.3 – suitable for use in all but the coldest weather.
Is it suitable for backpacking?

At greater than 2 pounds with a pretty large packed-volume, this sleeping pad might be okay for a short hike to the campsite, but its best use is not for backpacking.